COSTAMAR is a steady growing marble & granite company located in Drama – Kavala region of Northern Greece and it is the outcome of a successful partnership between four people with strong backgrounds, experience, and knowledge in all over the spectrum of marble industry, such us: production, elaboration, and sales.
In general, the company is active in quarrying and sale of both processed and unprocessed stone products worldwide, with specialism in the production and elaboration of white and semi-white types of Greek marble, mainly in the form of slabs.
More...
Our quarry activity is located in the wider area of the prefecture of Drama, one of the most important and productive sources of white marble in the world.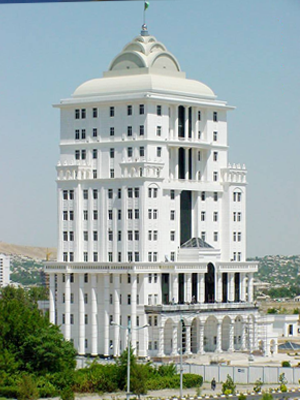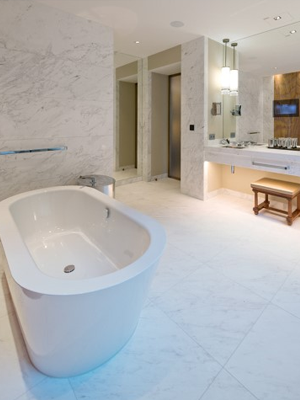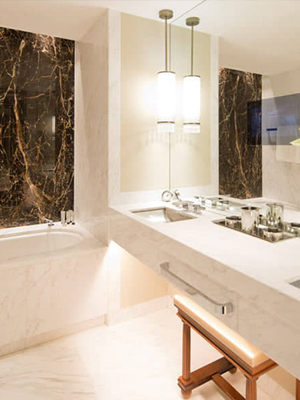 Costamar Gallery is the place where you can access our slab inventory in an orderly, fast, and simple way.
It's live and always up to date, so make sure to check regularly and submit any inquiries.
We'll be happy to hear from you and help meet your needs!
open